Lisbon, Portugal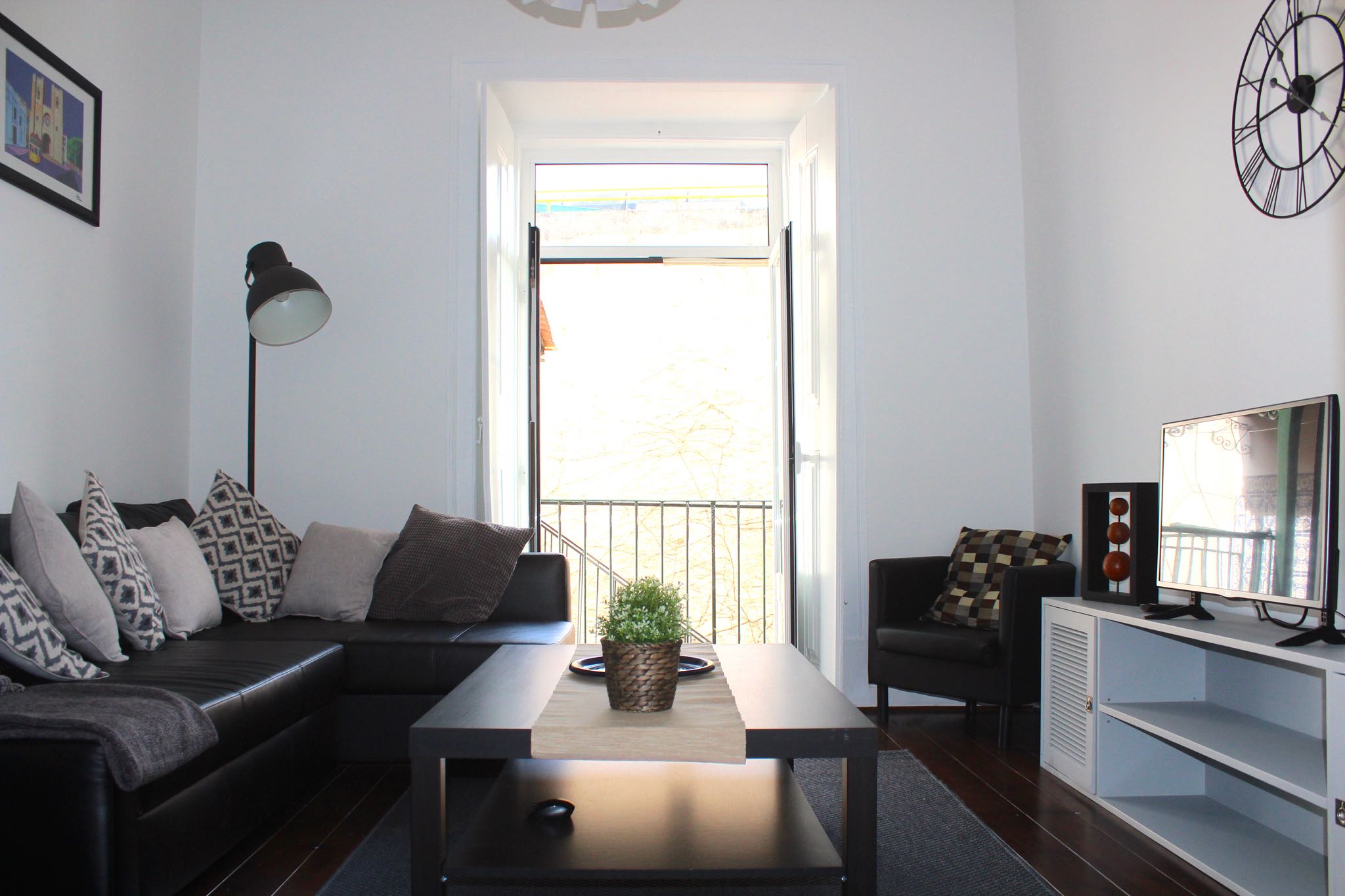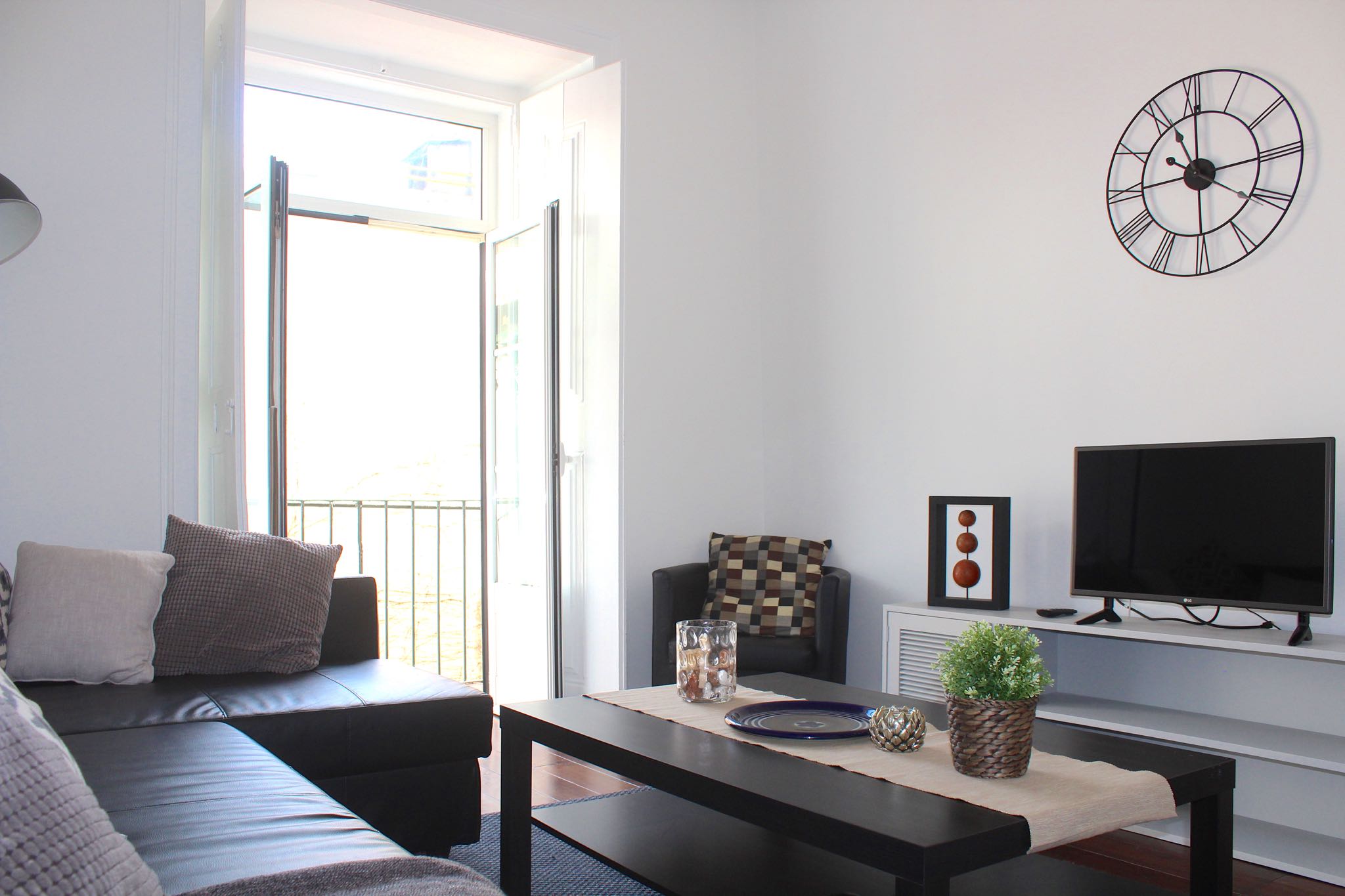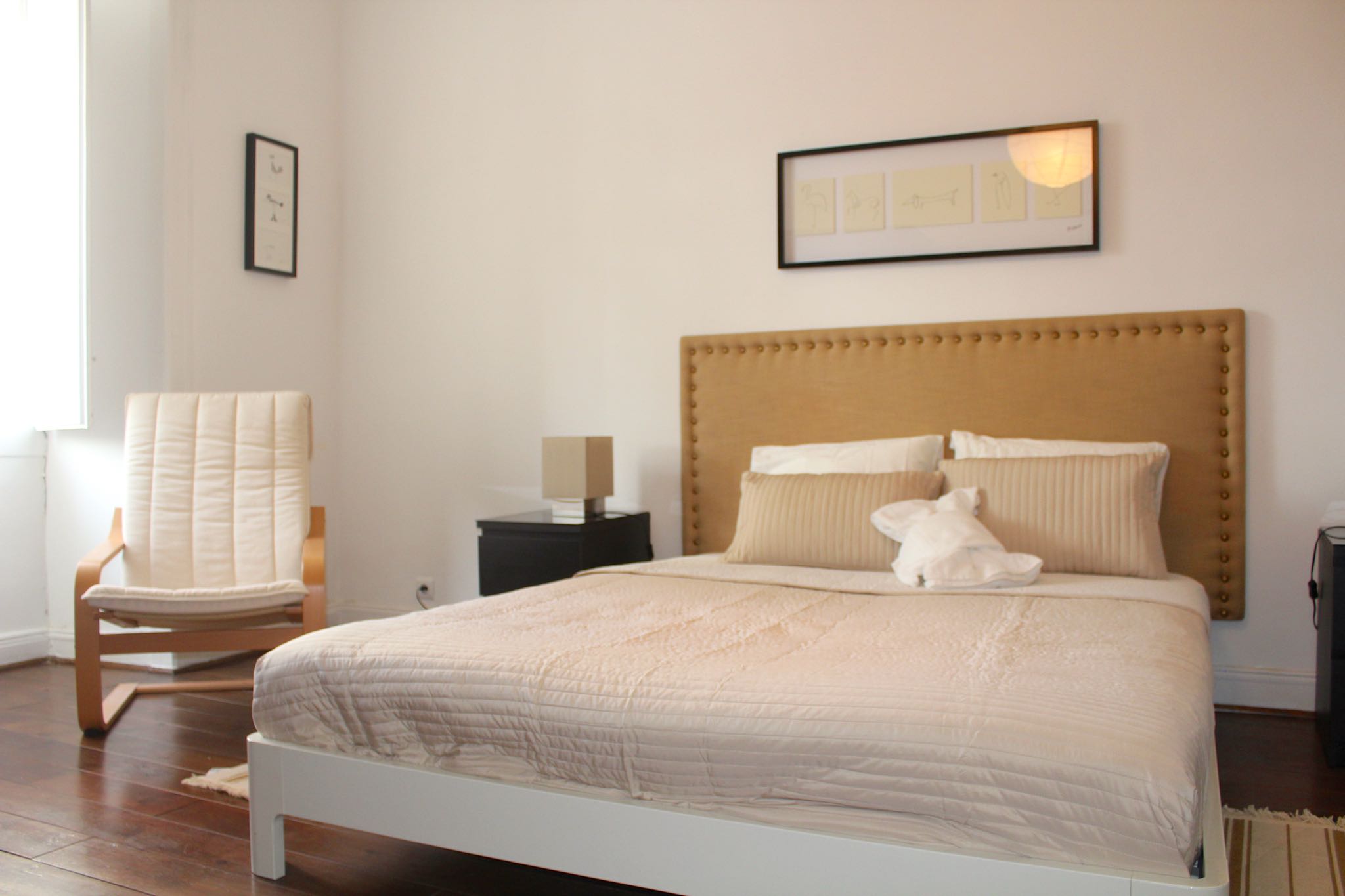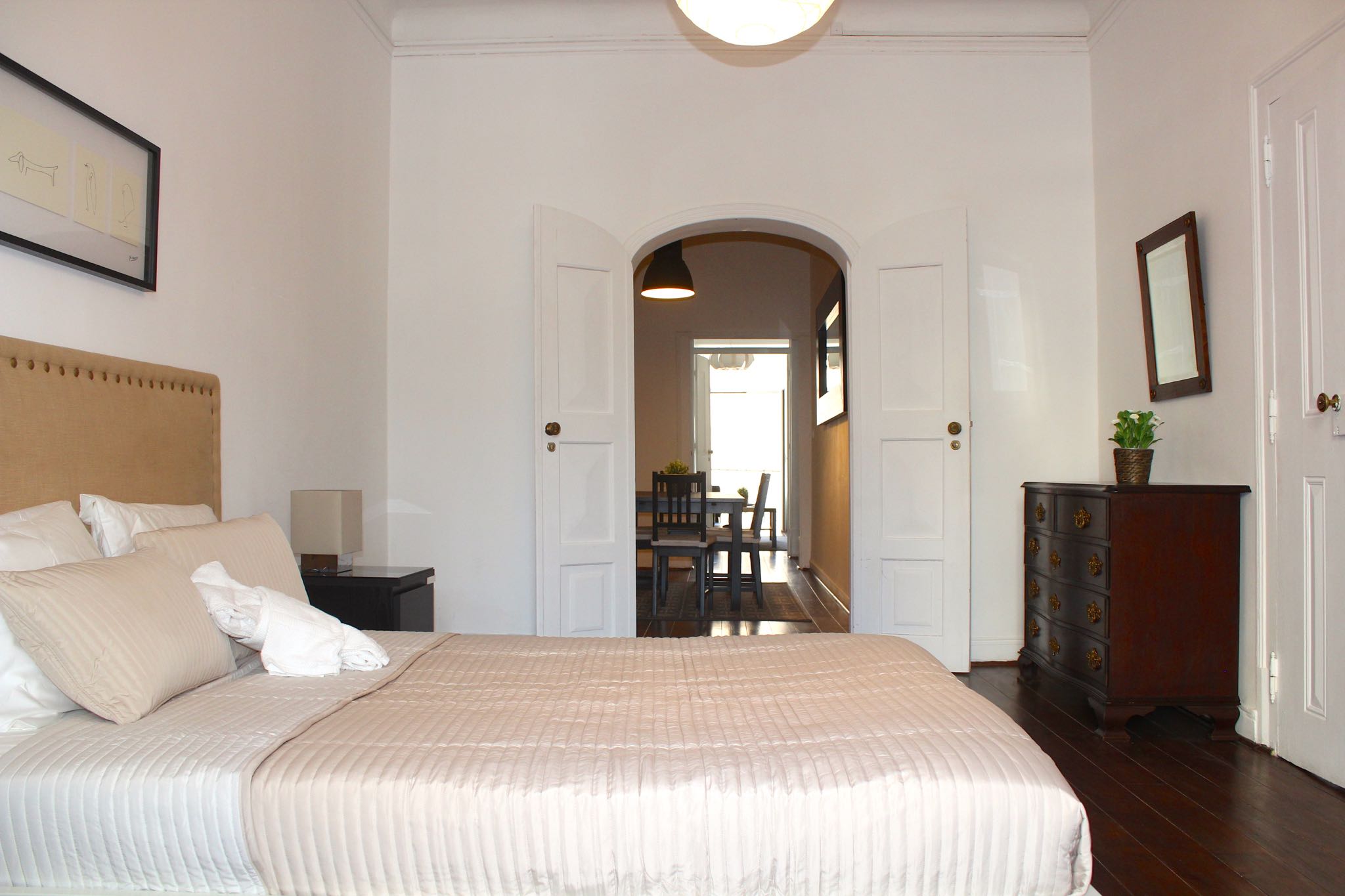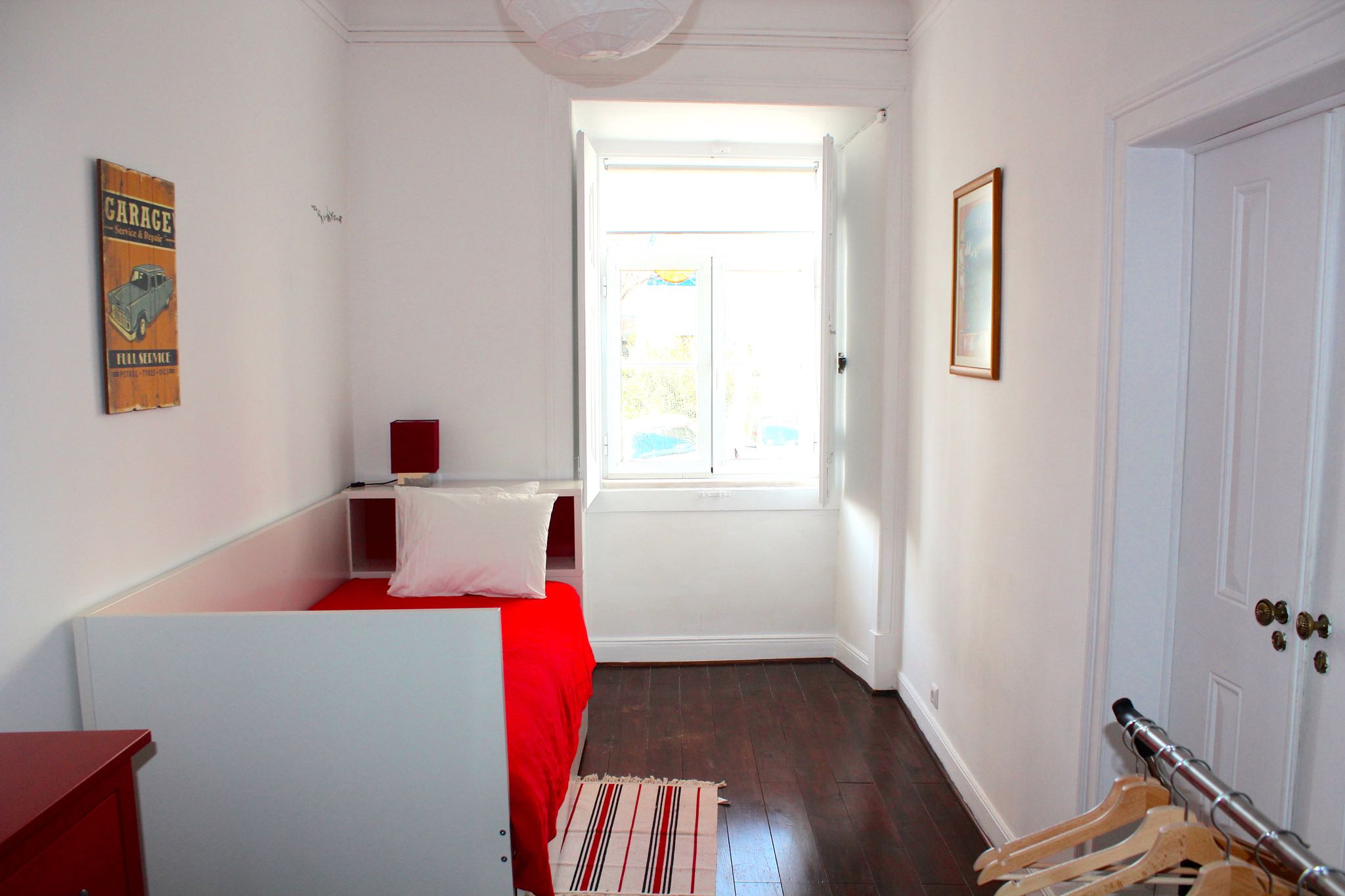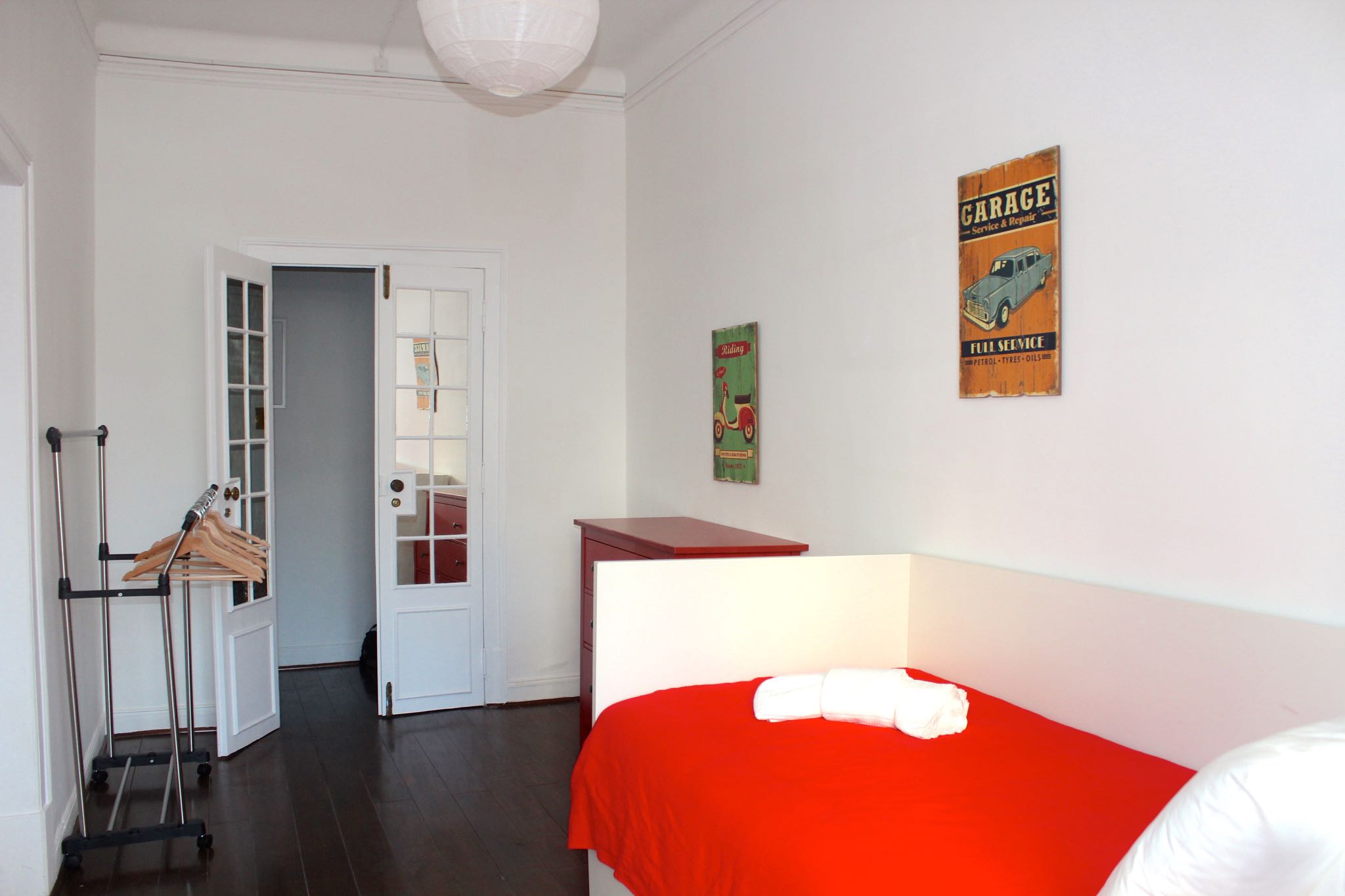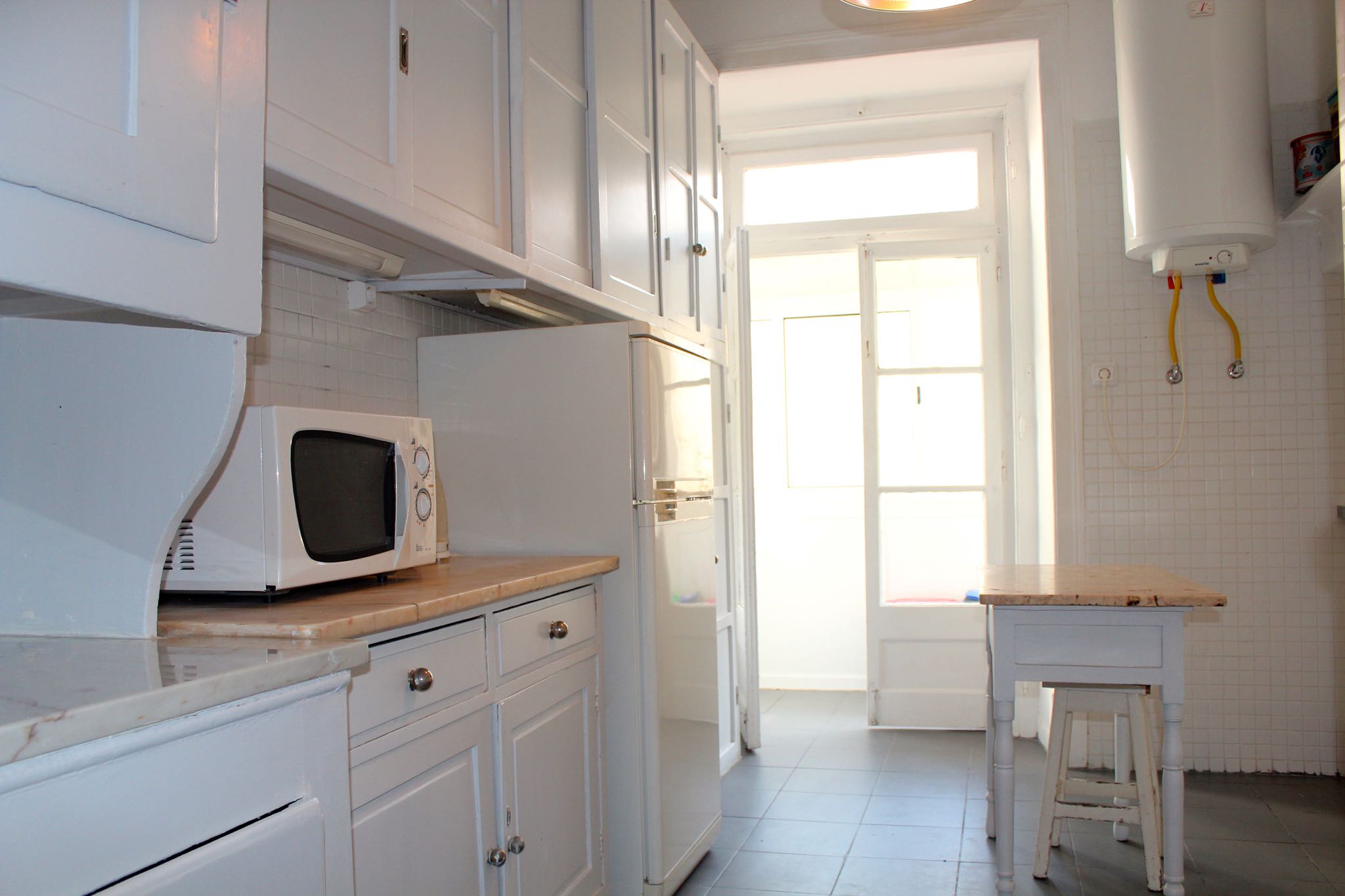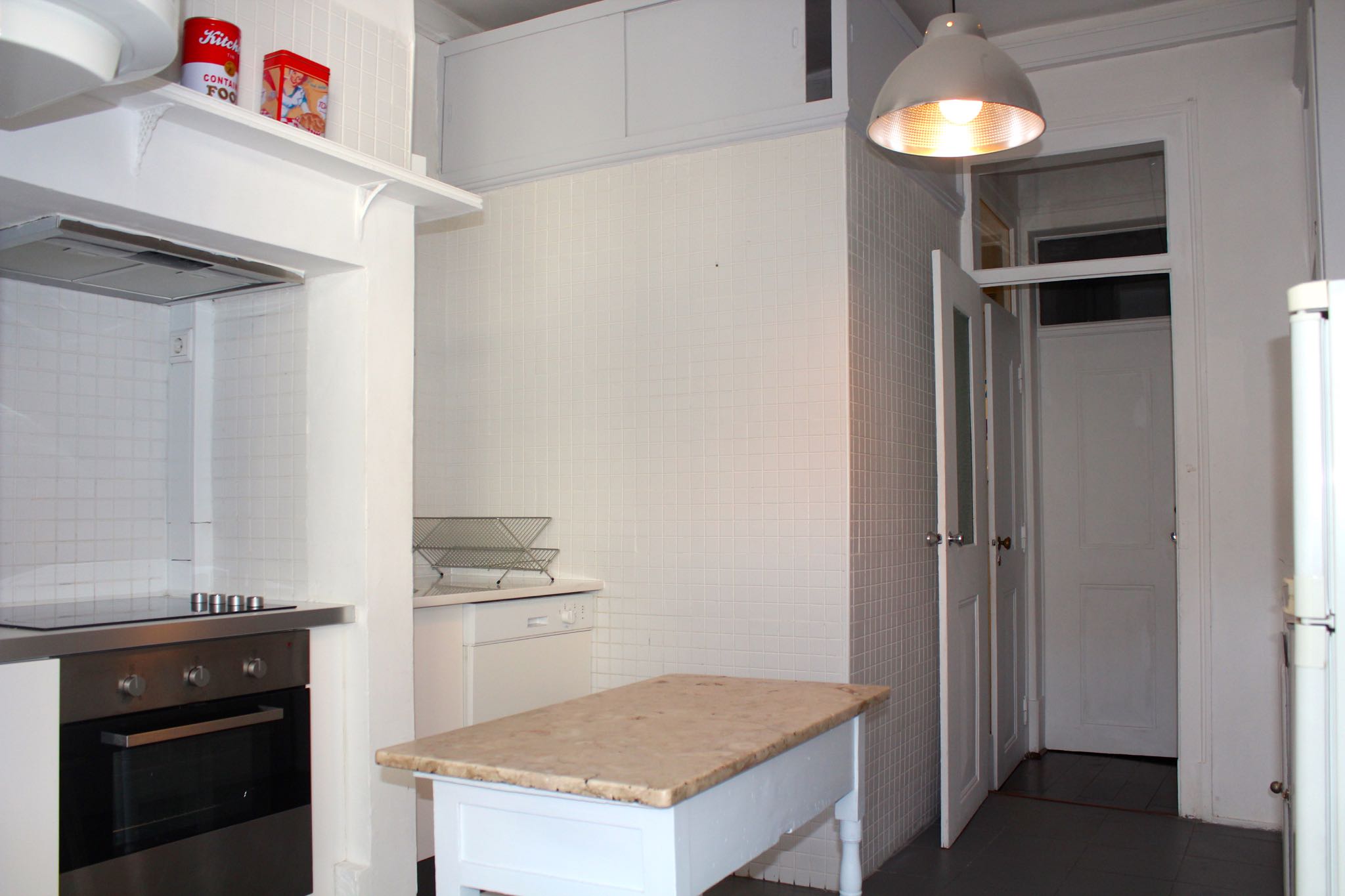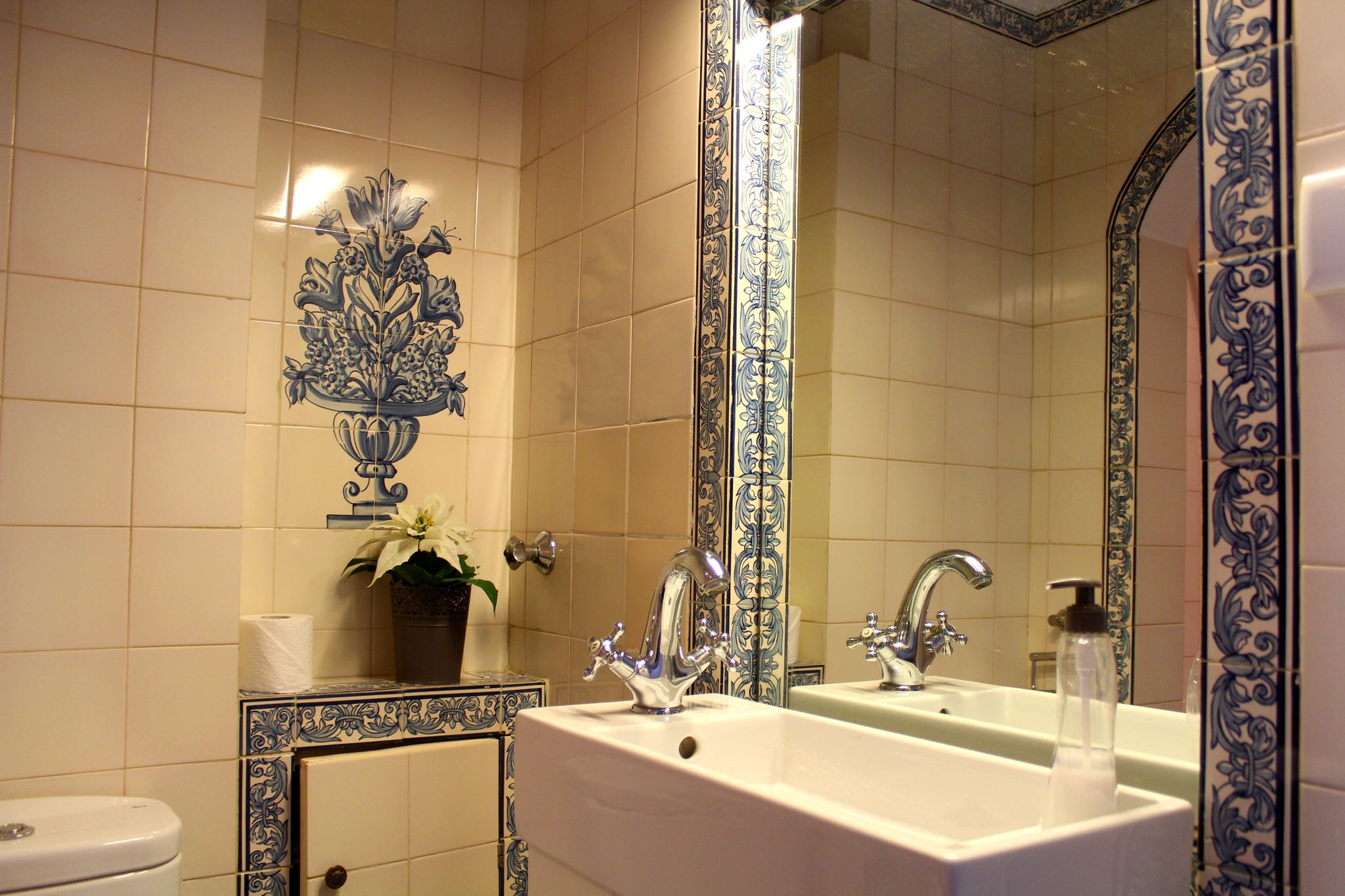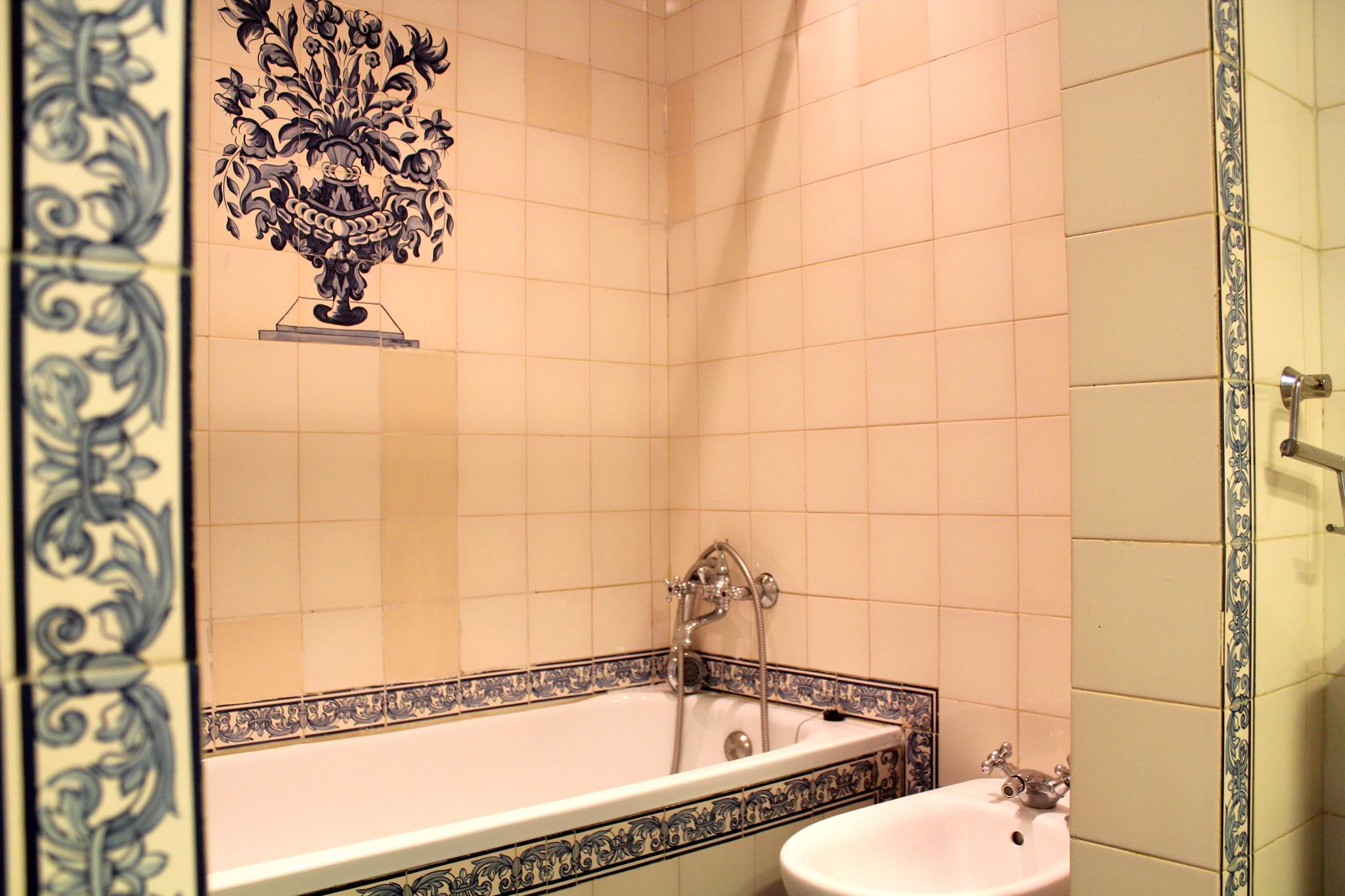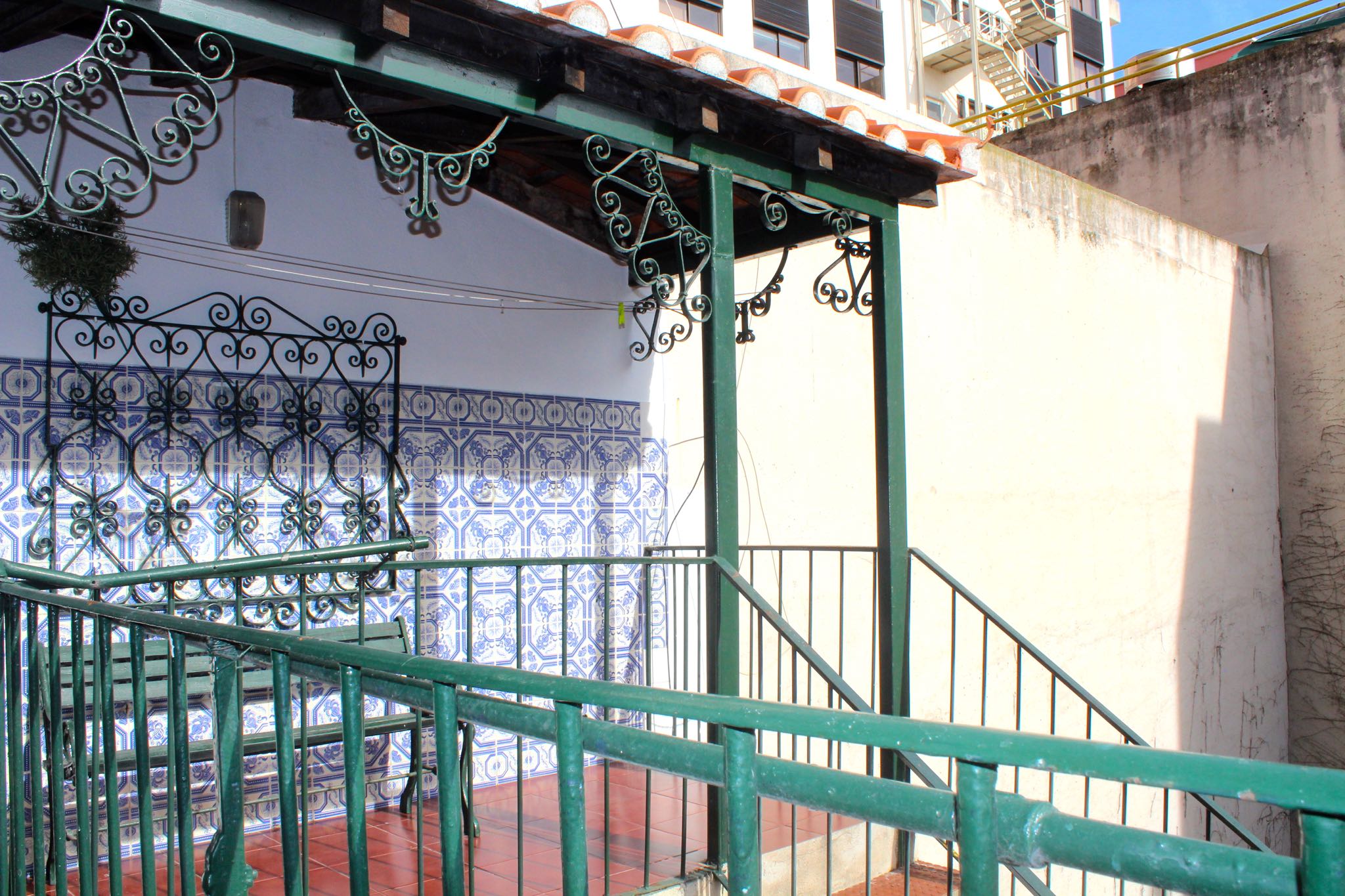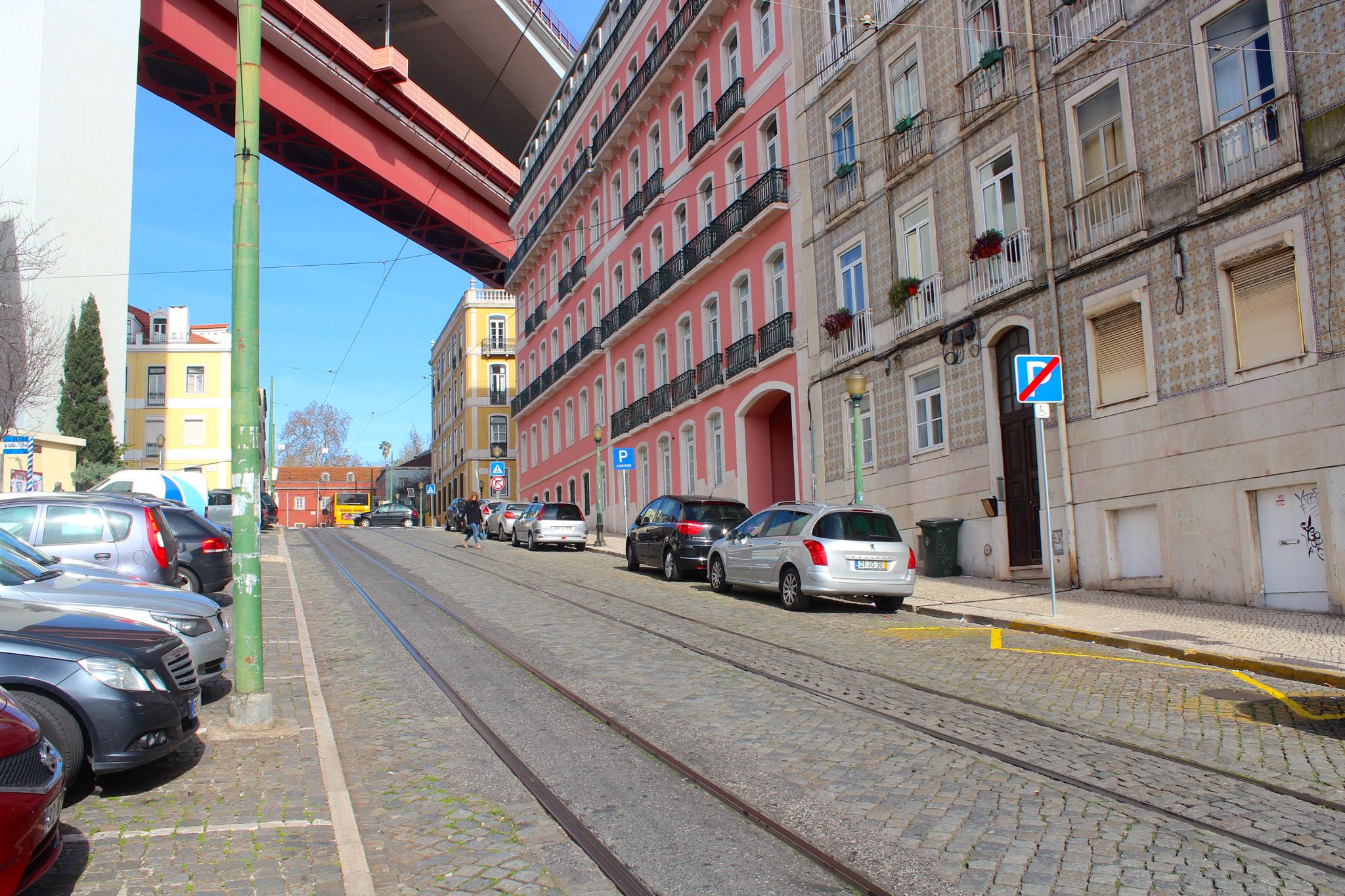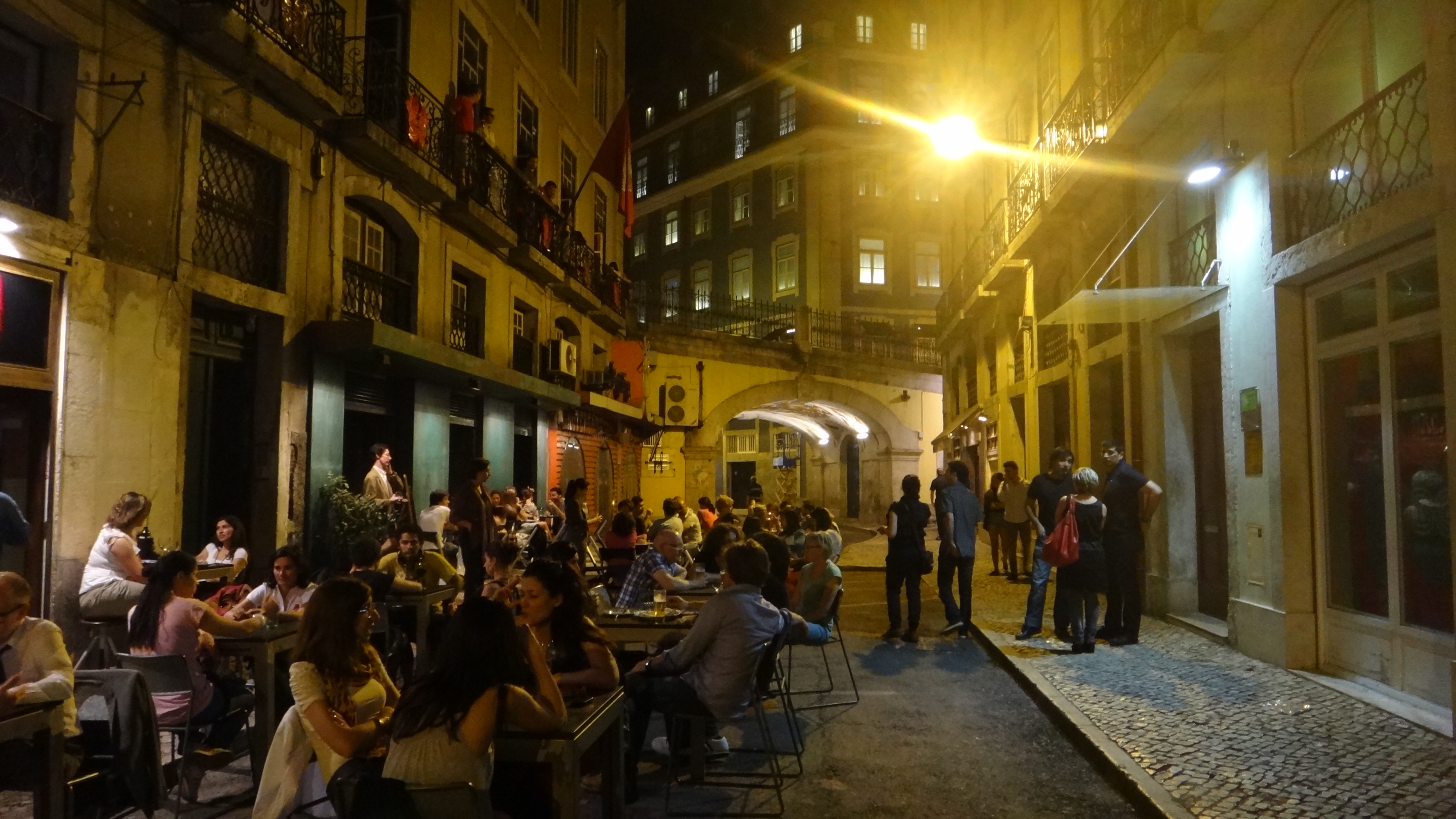 1.Lisbon.Modern.Apartment.Alcantara
2.Lisbon.Modern.Apartment.Alcantara
3.Lisbon.Modern.Apartment.Alcantara
4.Lisbon.Modern.Apartment.Alcantara
5.Lisbon.Modern.Apartment.Alcantara
6.Lisbon.Modern.Apartment.Alcantara
7.Lisbon.Modern.Apartment.Alcantara
8.Lisbon.Modern.Apartment.Alcantara
9.Lisbon.Modern.Apartment.Alcantara
10.Lisbon.Modern.Apartment.Alcantara
11.Lisbon.Modern.Apartment.Alcantara
12.Lisbon.Modern.Apartment.Alcantara
13.Lisbon.Modern.Apartment.Alcantara
14.Lisbon.Modern.Apartment.Alcantara
15.Lisbon.Modern.Apartment.Alcantara
16.Lisbon.Modern.Apartment.Alcantara
17.Lisbon.Modern.Apartment.Alcantara
18.Lisbon.Modern.Apartment.Alcantara
19.Lisbon.Modern.Apartment.Alcantara
Akicity Alcantara Classic has a balcony and is located in Alcantara, near every attraction, with markets and monuments right around the corner.
Between downtown and the monuments in honour of Descobrimentos, Akicity Alcantara Classic is located in one of the most creative areas in Lisbon, with a wide range of cultural spots to visit: downtown, Belém, docks or LX Factory, everything at just a few minutes away. By staying in Akicity Alcantara Classic, you'll be close to restaurants, bars, shops and art galleries. The balcony is an amazing place to relax and don't forget that you will be just minutes away from downtown Lisbon. Here, will be also very easy to reach beaches and golf courses.
The apartment has 2 bedrooms and space for 6 people, with a couple sofa bed – great for families or a group of friends. With lots of space and well decorated, in Akicity Alcantara Classic the famous natural light of Lisbon shines even more. The kitchen has all the equipment and the living room is spacious and comfortable. You can always go to the balcony to share a drink with all your companions.
Rates
| | Low Season | Easter | Medium Season | High Season | New Year |
| --- | --- | --- | --- | --- | --- |
| Two-Bedroom Apartment | 89€ | 85€ | 115€ | 125€ | 85€ |
Policies
Check in: 16:00, Check out: 12:00
Rental Payment Method: PayPal or cash on arrival
Where to pick up the keys: at property
We can also provide transfer service from the airport
If you smoke, please do it in the balcony
Note: There is a Lisbon city tax of 1 EUR per person/per night is not included in the total price and should be paid upon check in. This Municipal Tourist Tax is subject to a maximum amount of 7 EUR per guest. The tax is charged to guests aged 13 and older. The total amount of this tax is charged by the city hall, the apartment owner is only responsible for collecting it for the authorities.
You can always reach us on +351 961583394 or by email at info@akicity.com