Lisbon, Portugal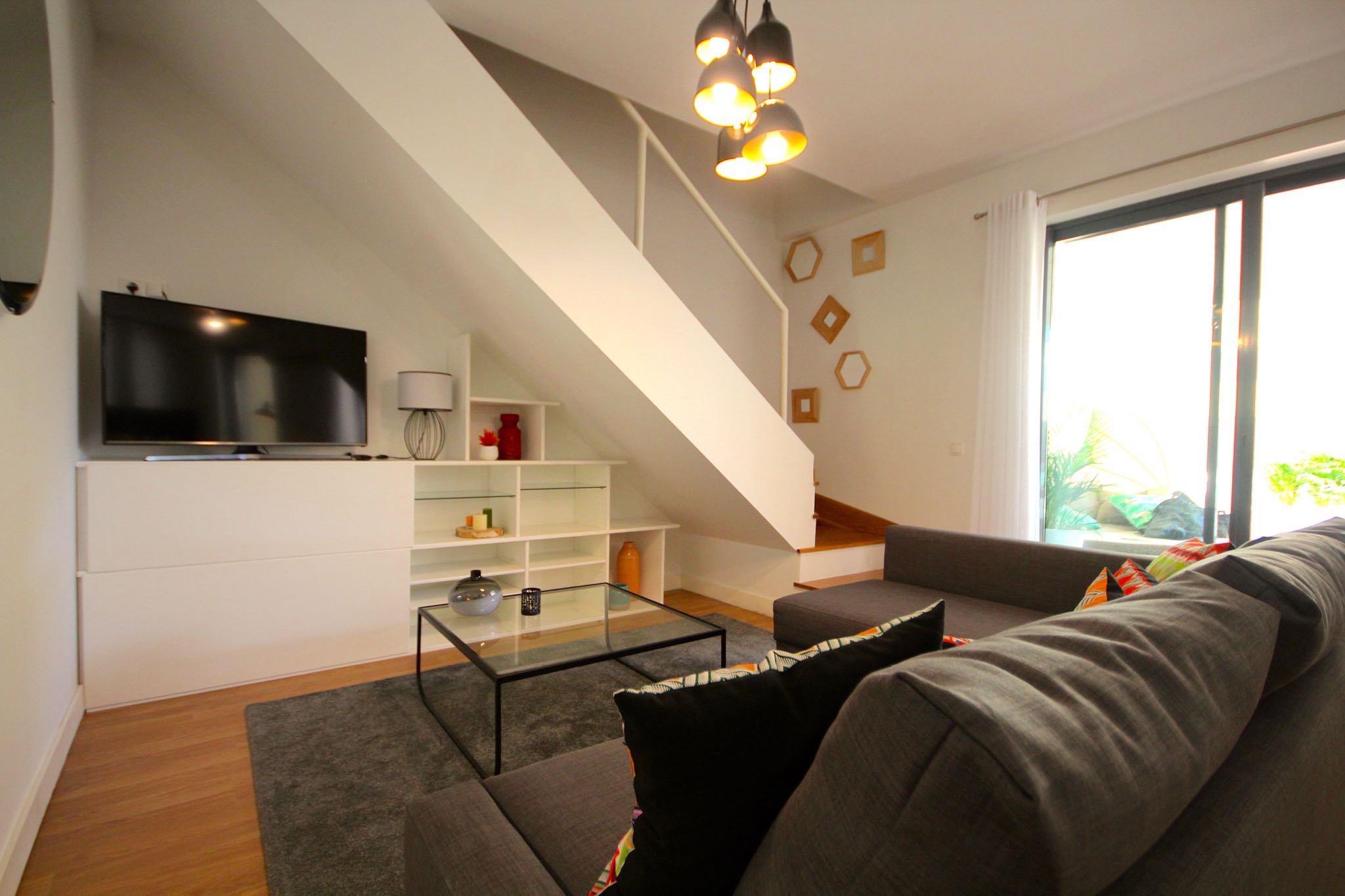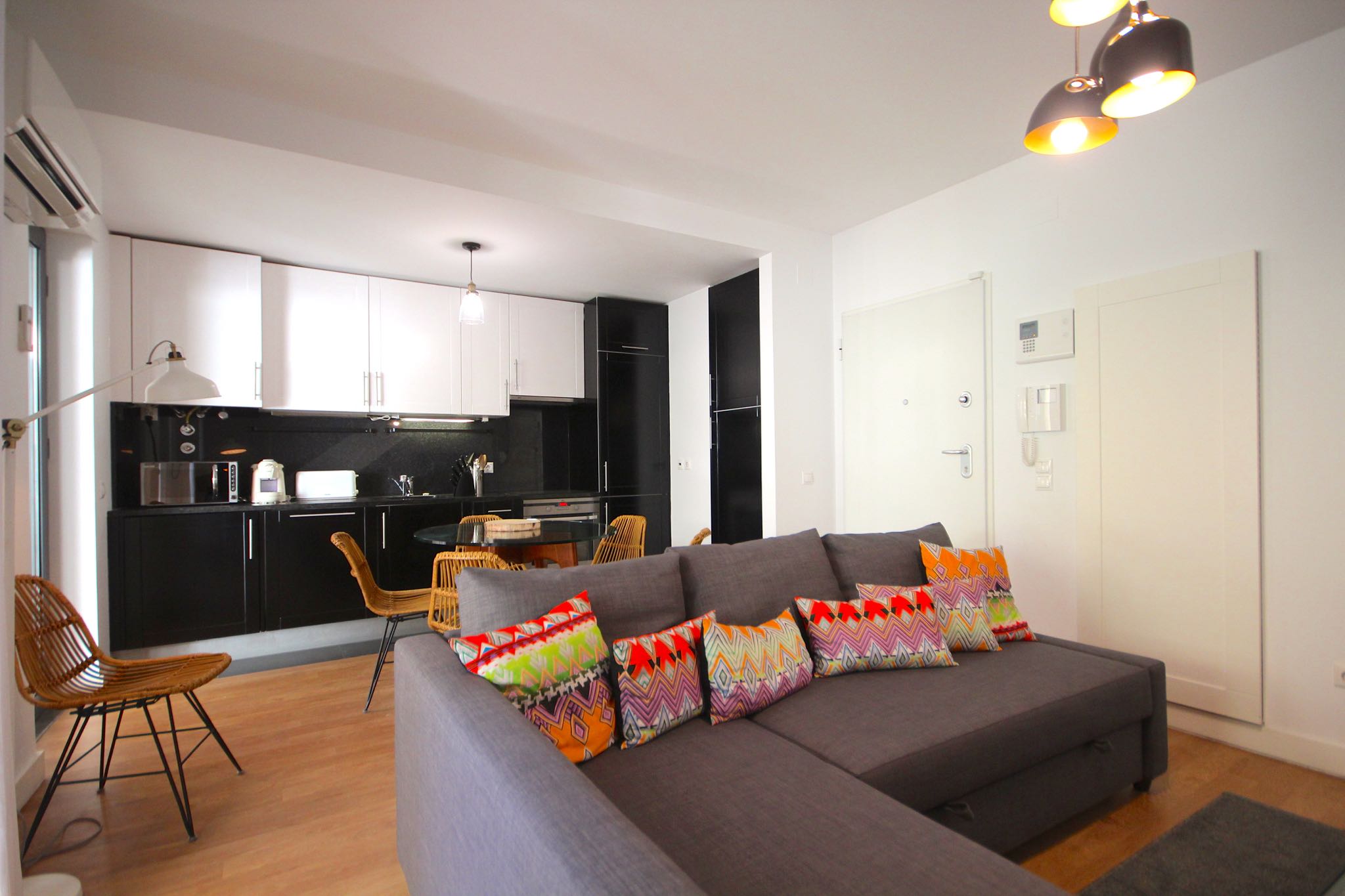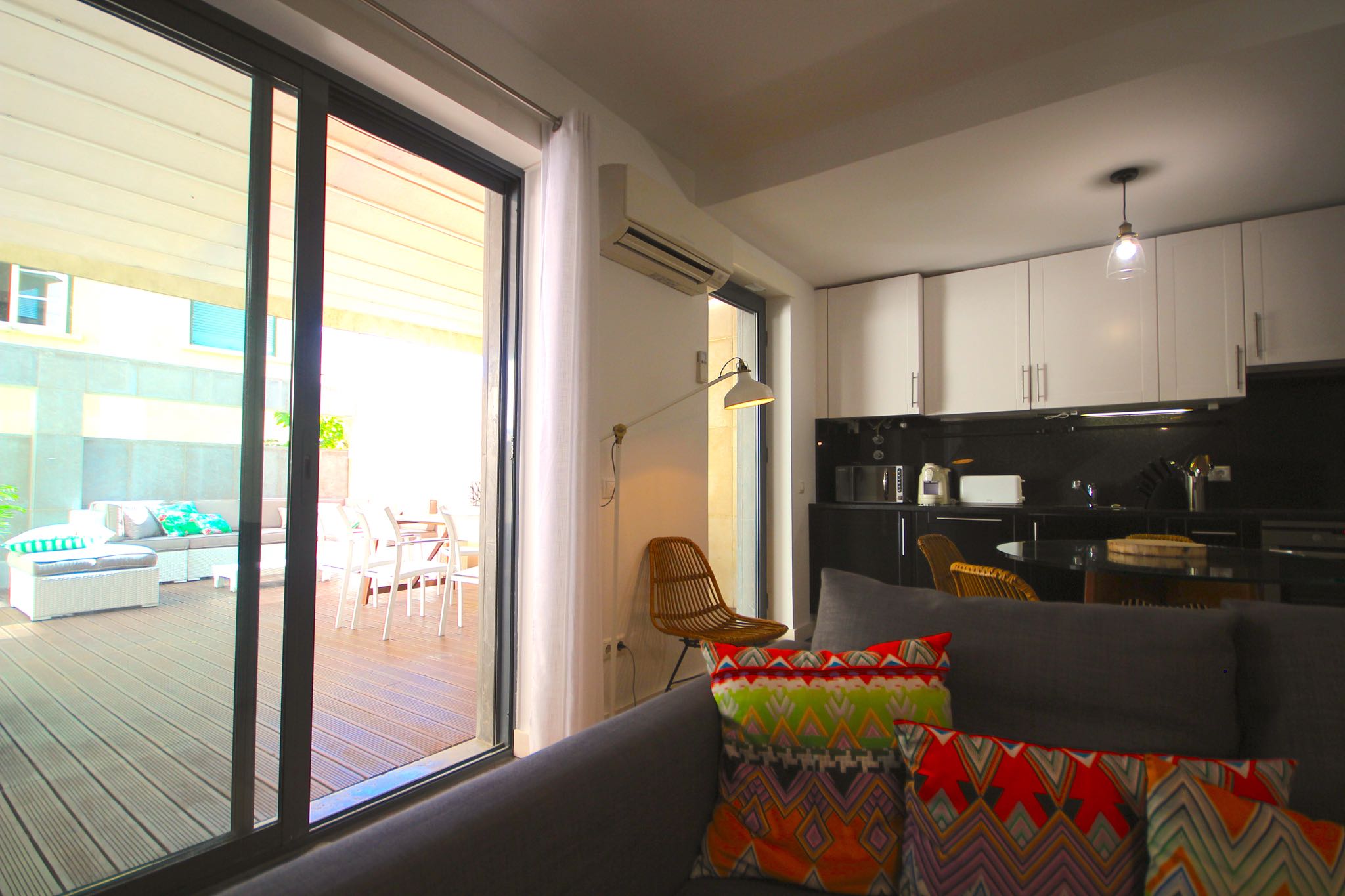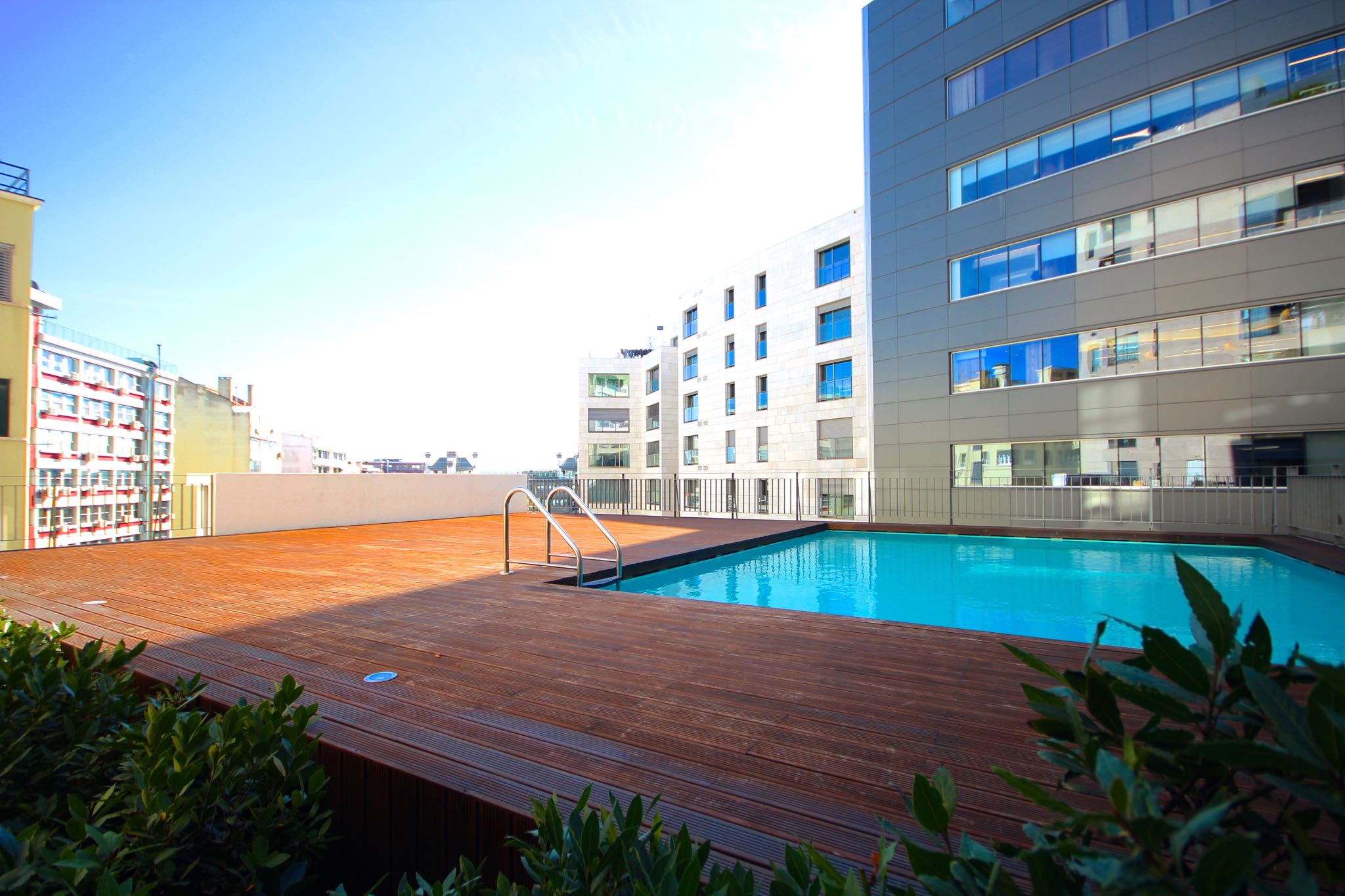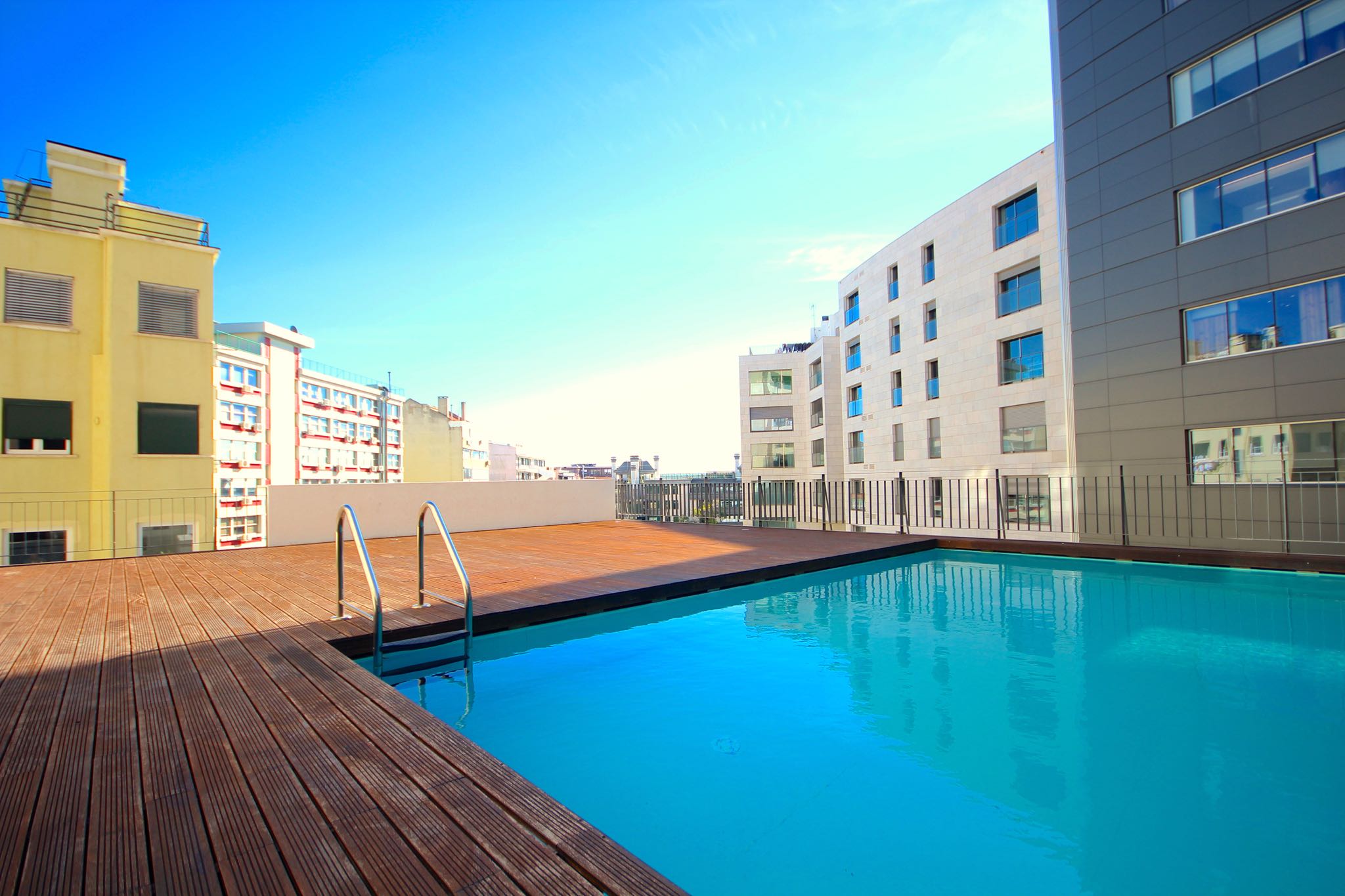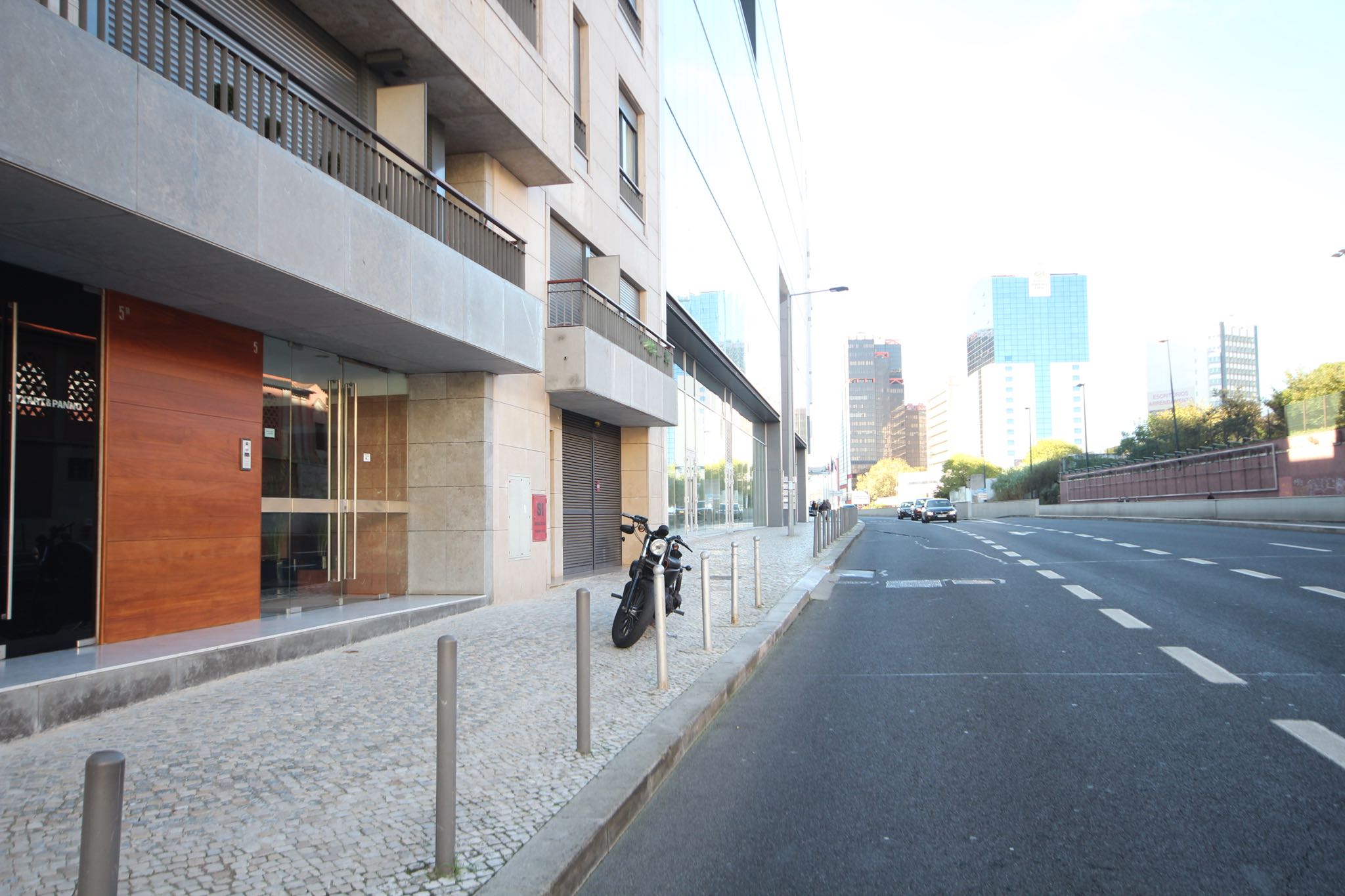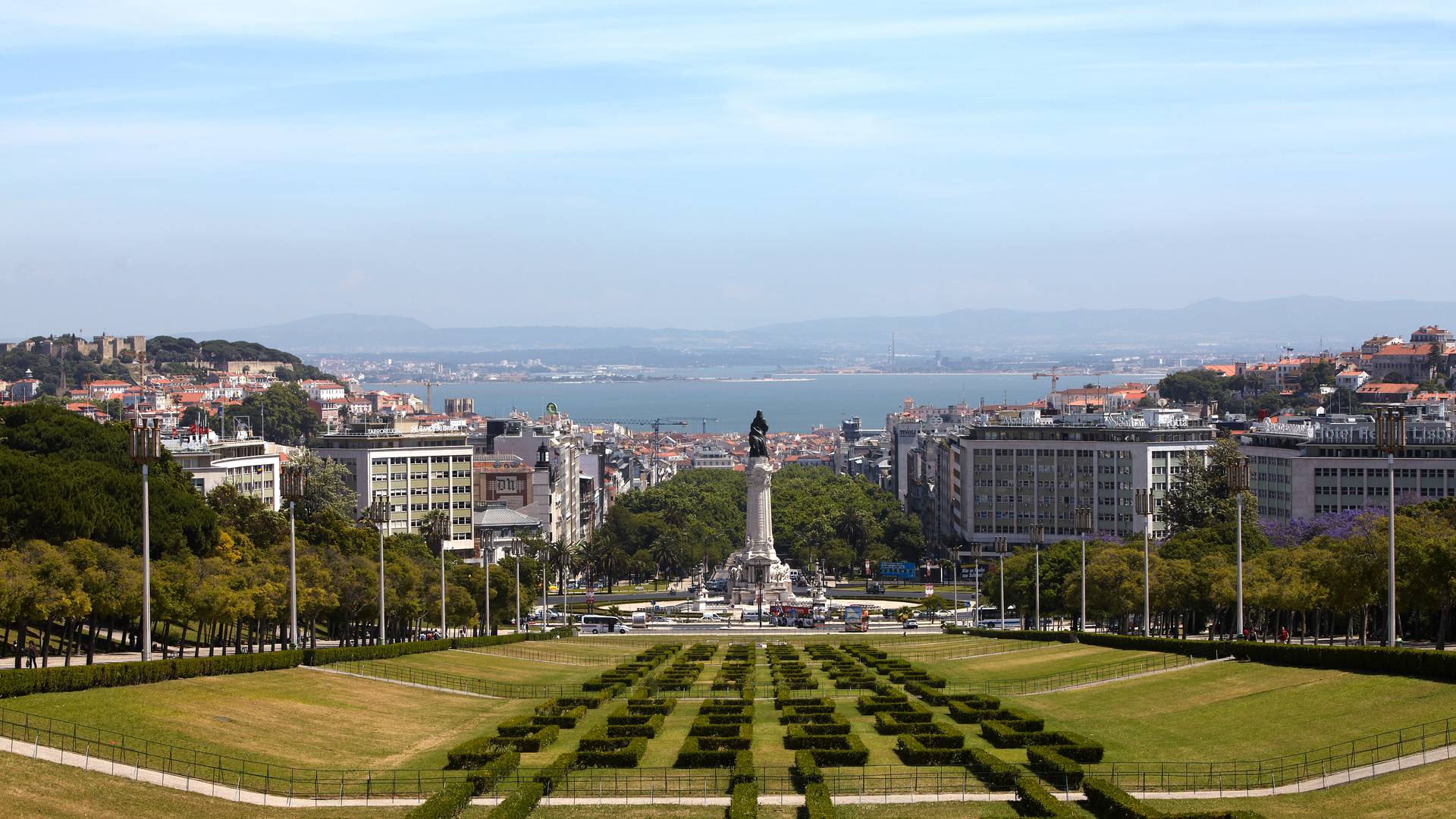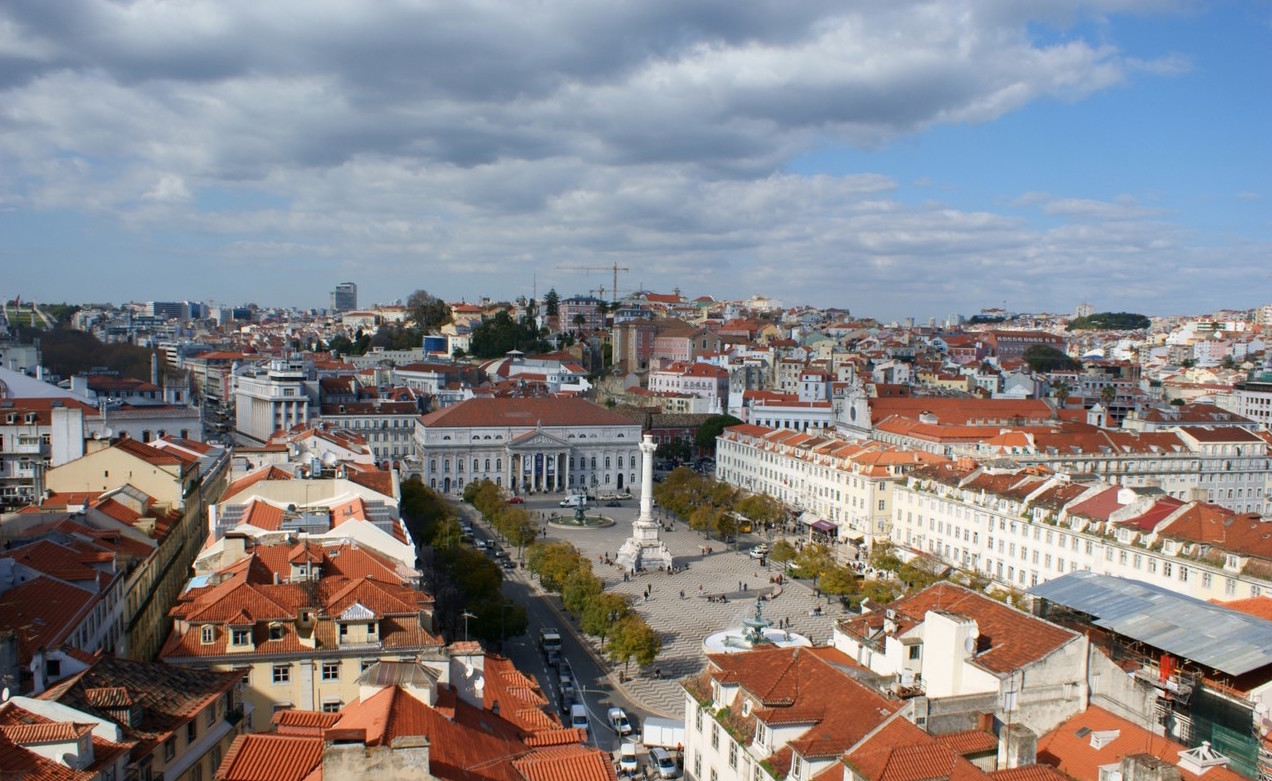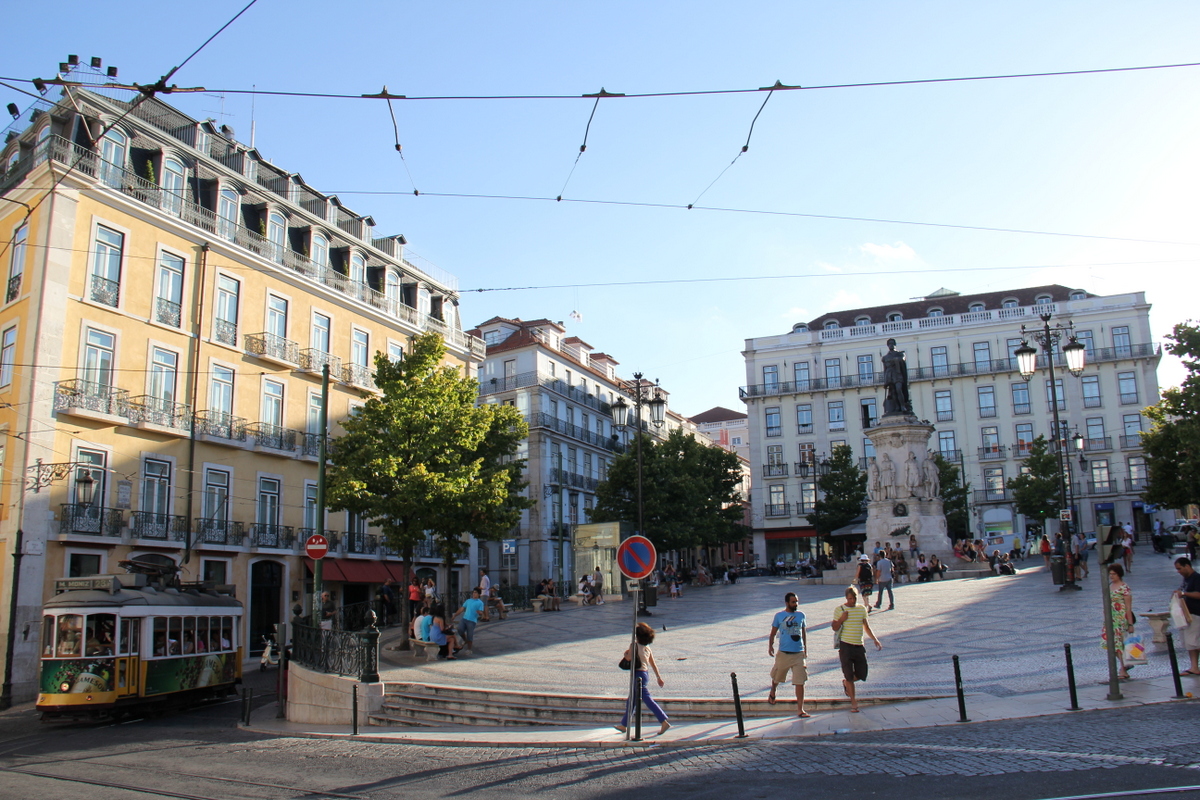 1_pool_central_rent_garage_luxurios_lisbon
2_pool_central_rent_garage_luxurios_lisbon
3_pool_central_rent_garage_luxurios_lisbon
4_pool_central_rent_garage_luxurios_lisbon
5_pool_central_rent_garage_luxurios_lisbon
6_pool_central_rent_garage_luxurios_lisbon
7_pool_central_rent_garage_luxurios_lisbon
8_pool_central_rent_garage_luxurios_lisbon
9_pool_central_rent_garage_luxurios_lisbon
10_pool_central_rent_garage_luxurios_lisbon
11_pool_central_rent_garage_luxurios_lisbon
12_pool_central_rent_garage_luxurios_lisbon
13_pool_central_rent_garage_luxurios_lisbon
14_pool_central_rent_garage_luxurios_lisbon
15_pool_central_rent_garage_luxurios_lisbon
16_pool_central_rent_garage_luxurios_lisbon
17_pool_central_rent_garage_luxurios_lisbon
18_pool_central_rent_garage_luxurios_lisbon
19_pool_central_rent_garage_luxurios_lisbon
20_pool_central_rent_garage_luxurios_lisbon
21_pool_central_rent_garage_luxurios_lisbon
Akicity Amoreiras In is a fantastic and luxurious property with private terrace, inserted in a complex with pool, and located close to Lisbon's heart.
If you are looking for a luxurious property in Lisbon, this is it. In Akicity Amoreiras In, you'll have a pool in the complex and, even better, an apartment with a private terrace and a barbecue. And close to Marques de Pombal, you can reach all the great neighborhoods of the Portuguese capital in a few minutes. In case of getting here by car, the property has a garage.
With 2 bedrooms and 1 sofa bed, Akicity Amoreiras In can accommodate up to 6 people. The kitchen is well equipped and the living room is spacious and comfy. The private terrace is amazing and here you can enjoy the light and the warm temperatures of Lisbon… And don't forget to take a dip in the pool!
Rates
| | Low Season | Easter | Medium Season | High Season | New Year |
| --- | --- | --- | --- | --- | --- |
| Duplex Two-Bedroom Apartment with Terrace | 135€ | 315€ | 285€ | 325€ | 315€ |
Policies
Check in: 15:00, Check out: 11:00
Rental Payment Method: cash on arrival.
Where to pick up the keys: at the apartment.
We also provide transfer service from the airport.
Note: There is a Lisbon city tax of 1 EUR per person/per night is not included in the total price and should be paid upon check in. This Municipal Tourist Tax is subject to a maximum amount of 7 EUR per guest. The tax is charged to guests aged 13 and older. The total amount of this tax is charged by the city hall, the apartment owner is only responsible for collecting it for the authorities.
You can always reach us on +351 961583394 or by email at info@akicity.com