Explore our curated selection of short-term and mid-term rental apartments for the opportunity to live like a local in one of the trendiest European cities.
Looking for a vacation rental?
Fill in the form below with more information about what you are looking for and we will contact you shortly with personalized suggestions.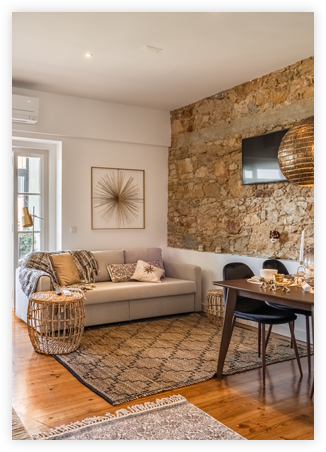 Contacts
2003, Tower 5, China Hong Kong City, 33 Canton Road
Tsim Sha Tsui, Hong Kong
info@akisol.com
961 583 394